Free eBook Sign Up: Easy Amazon and eBay Bulk Accounting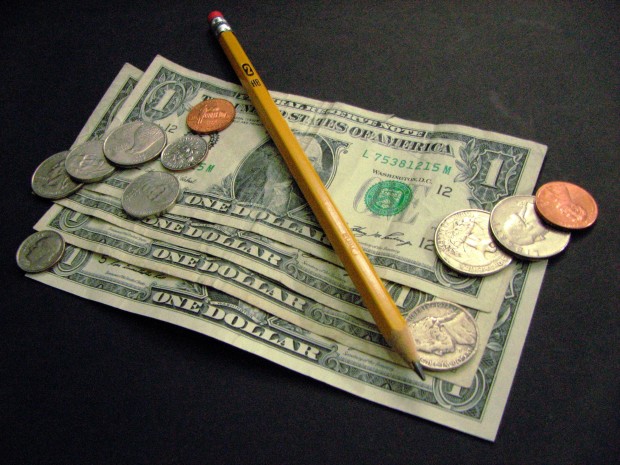 So you have come this far and want to know the secretes about doing accounting quickly and easily from your eBay and Amazon accounts so you can have accurate accounting records. Nothing is more important then accurately knowing where your sales and expenses are at any given moment. This eBook shows how to make this happen for your eBay and Amazon accounts.
To get this book we only as for two small and easy things:
STEP 1 – First either like us on Facebook and become a fan or follow us on Twitter and tweet us out!
STEP 2 – Next sign up for the eBook through our newsletter and make sure you get any updates as they come along.
[yks-mailchimp-list id="62a6e417fa" submit_text="Submit"]
THAT'S IT…do those two things and ONCE WE VERIFY, the free eBook will be sent out to you. I promise it will save you a ton of time, frustration, and anguish or your money back. Actually its free so what have you got to lose?