Online Business Shipping Tip: Treat Each Package Like the One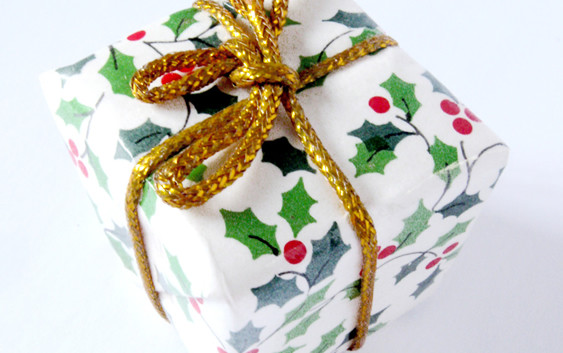 Its Christmas time and like most online retailers who do a lot of online business this time of the year, the time is very busy. But busy or not there is one simple rule when it come to fulfilling packages and Online Business Shipping of items for your online business, eBay or Amazon store.
TREAT EACH PACKAGE LIKE ITS THE ONE…
So what do I mean by that. Well each time we get to the office packages are leaving the facility, up to 100 a day or more. No matter the day, when we come in, the packages need to go out. That is a good thing. But sometimes all of those packages can just be letters and names on a shipping manifest. We get a pick and pull list, shipping labels, and get to packaging and shipping.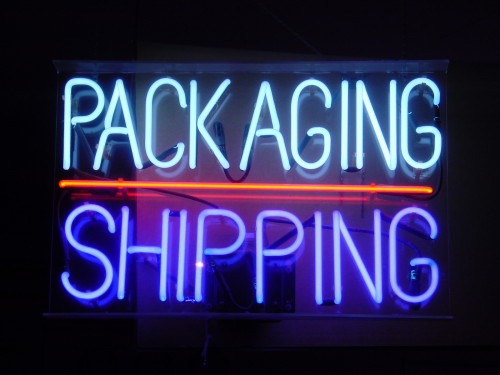 Things fly by at a lightning pace, we go over the list and like Santa check each order twice. It doesn't matter to us who is naught or nice because quite frankly we cannot tell. They ordered and we ship it. But what happens when peoples orders become just another line item on the paper. WELL… mistakes happen.
That is why you should think about treating each package like its a special gift to someone you love. It doesn't matter, fragile, or bulk, priority, or overnight, first class, or economy. Every package needs to be treated like gold.
What we have noticed is we can send 100 packages all perfect and not hear a word or peep from a customer. Even if we reach out for a comment or feedback we dont hear anything. But we can make a mistake on one package and it seems the whole world is privy to our seemingly inept shipping or fulfillment department. I know this is a part of doing business. You have to have a thick skin. But here is where you need to take my advice and treat each package like its the one.
The one to get your business off the ground through the power of word of mouth.
You see what we have noticed over the tens of thousands of packages we have sent if you treat each package like its the one your customers will appreciate you and spread the word. Here are some ways we try to go the extra mile in making sure every package is sent out correctly.
double and triple check every order that the item is correct, address is right and the invoice matches the label.
offer a discount or special gift to customers on every invoice.
make a quick hand written note thanking them for their business.
If you make a mistake on an order put in a free gift with an oops card saying your sorry for the mistake.
if you are out of stock on an item make sure you notify the customer asap.
if a customer leaves a note on the order make sure you respond to it quickly.
take care on placing the label making sure it is straight and the tape is nice.
use proper packing peanuts or packing material and make sure the product is not damaged during shipment.
make sure you ship products within the time frames stated on your website.
accommodate address changes and special request when you can.
offer overnight shipping and expedited shipments.
try and accommodate customer requests if possible no matter how strange.
We have found when we concentrate on each package like it is the only one we ship out each day we connect more with our customers, make fewer mistakes, and enjoy shipping packages. We feel like elves getting ready to deliver Christmas presents to children all around the world. So take some time and see if you treat each package like its the one, the golden package, the one that will help your business stand out!