Design the Online Business Reef
It is now the time to design the online business reef. And we just have all the right stuff you need to make your OBR look great. From picking out the best theme to setting up posts and pages to designing graphics. These tips will help you make the site you want and continue to offer you tips and tricks to constantly improve your site.
Now is the time we get into the nitty-gritty of building your website and adding content to it. This implementation side of the website will be as long or as short as you would like. It depends on to what depth you want to design your site.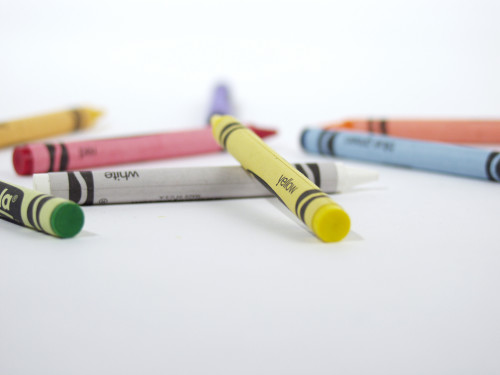 With today's templates in WordPress you don't need a lot of website HTML coding experience or design expertise. You can build a website with little or no knowledge going into it. The trick is to not be afraid to try.
So know that you are to this point we have assumed you have done a few basic things. First, you already should have a name for your business, the legal structure setup, a domain name picked out and secured, a WordPress installation, picked a Theme and setup a child theme, and all the plug-ins installed. If you don't have these done please review the chapters above to get this done first. It is necessary in order to build your website and will make the next part a whole lot easier.
FIRST DRAW OUT A BASIC WEBSITE MAP
Now would be a good time to draw out a map of your website including all the pages you want to have initially and how they connect to one another. Then you want to show a basic menu structure. This will save you a lot of time when designing your site because you will already know what to do.
LEARN ALL OF THE BASIC PAGES YOUR WEBSITE NEEDS FIRST
So when designing your new website you want to stay away from throwing everything in and the kitchen sink. This mistake will cost you an immense amount of wasted time and you basically will never finish your site always trying to add to it and finish it. It is best that you put in the pages that you need, write the content, and then launch the site. Later you can add to your site.
SETUP THE NAVIGATION AND MENU FOR YOUR SITE
The navigation of your site is real important. It is how users will experience and move from page to page. A good navigation system will take users to where they want to go effortlessly and with ease. A bad navigation system will confuse readers and make them leave your site quickly. Take some time and setup your navigation and menu system before you get to deep into the design of your site.
WRITE 7-10 RELEVANT ARTICLES FOR YOUR SITE
You should spend some time writing a good seven to ten relevant articles in your industry. Each article should be over 300 words and should possess a good spattering of your key words. These will allow the search engines to have something to crawl to jump start the traffic to your site. These articles will be the basis of your traffic generation so make sure they are well written.
HOOK IN SOCIAL MEDIA AND EMAIL SIGNUP PAGE
Social media is more important than ever and is not just a passing fad. It has become one of the most important elements in marketing your new website. When your basic site is completed with the the basic pages, navigation, and content you will need to hook in social media so people can follow you and share your content. Also you need to make sure you have a place to let people signup for your newsletter.
THE FINAL ONCE OVER WILL TEST DRIVE YOUR SITE
Take some time and comb through your new web site with a fine tooth comb and make sure all the formatting is correct, all the links work and go where they are supposed to go, and grammar and spelling is spot on.
Have others go through your site with a new and different perspective and offer you some constructive criticism. Then make the changes you feel that will help your site. Use this guide to help you cover all the bases when going over your website.
---
Super Articles on Designing the Reef:
---
If you are like me you love to learn about all of the new and cool things coming to the online shopping world. What better place to see those things then on Amazon where they do a great job of letting me know what is cool, hot, and popular with the masses. So get your wallet out and start the shopping.