Setup Your Online Business Reef
So you made it to this point and hopefully you want to go further. We are now getting to the nuts and bolts of the operation, but at the same time still in the start-up phase. We are going to learn how to setup the OBR and some of the more basic components.
Will start with at the very beginning, because quite frankly its a very good place to start. The first thing we have to talk about is a name for your online business reef.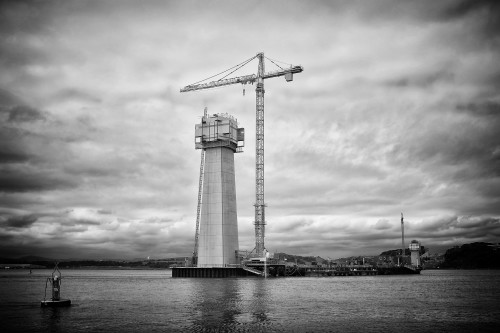 WHY DOES MY ONLINE BUSINESS NEED A GOOD NAME?
So a name is one of the first things you need to do for your new online business. It is so important to pick a great name. So we have written a whole article dedicated to choosing the correct name. So read the article and then we can move on to step 2 in setting up your OBR.
THE LEGAL THINGS FOR AN ONLINE BUSINESS
The legal things you should know about setting up an online business are explained here. From setting up TAX identification numbers to picking a corporate structure we explain how to do these things step by step. So take a few moments to read our article about all the legal and tax ramifications of an online business venture.
MAKING A QUICK BUSINESS START UP PLAN
Before you move on to the final step in setting up your online business you should make a brief plan on how you are going to move forward with the start-up of your company. This will help you as you move forward from the initial setup phase into the implementation stage with a blueprint on how and why you are doing certain things. To move forward without this is like navigating a hedge maze in pitch black.
SETTING UP YOUR BASIC WEBSITE FRAMEWORK
So all the setup of the business start up requirements are finished and now you are ready to start building your new website. This is the last step in the setup phase and shows you how to install a WordPress site and get it ready for our next step which is the designing of the site. So lets get going and learn how to install our very first WordPress website.
YOUR BASIC WEBSITE AND THE NEXT STEPS
THIRD LESSON: DESIGNING YOUR ONLINE BUSINESS
---
Awesome Articles for Setting up the OBR:
---
I love watches and I want to share that love with you. I know that there are a lot of good watches out there and I am no stranger to the nicer brands. But in my collection I strictly get only the watches I like and that appeal to me no matter the cost. So if you are like me and got a hankering for the wrist timepiece then check out Amazon and get your watch fix.