Examples of the Online Business Reef Model in Action
So here are some sites that we have completed and we are just starting…these examples of the online business reef model in action, assisted selling sites, and feeder sites that add traffic and sales leads to them will help you see what you can accomplish with our model.
If you have come this far then please look around at some of the examples we have made and decide for yourself if you want an online business for yourself. These are newest examples of the online business sites we have built. Look around, kick the tires, and lets get started on doing one for you!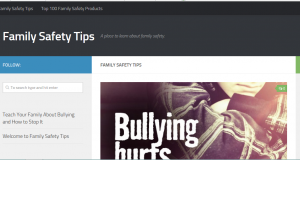 The Family Safety Tips website is based on a well searched keyword and giving tips to families about how to be safer.
---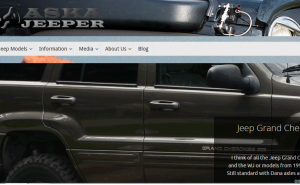 AskAJeeper is a community based site that focuses on the Jeepin lifestyle and bringing as much information about Jeeps to their owners.
---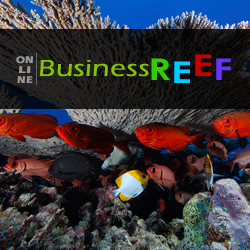 Also we want to show you that you can do this for under $500, where else can you start a business for that little?
---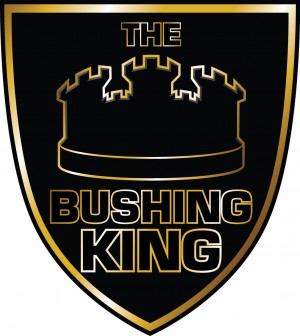 The Bushing King is an Amazon Affiliate product type site. We offer a wide range of vehicle replacement bushings for a wide range of cars, trucks, and Jeeps.
---

HPCUtah is a full service website dedicated to high performance ceramic coatings. It is a vehicle site dedicated to the addition of a coating to protect headers, exhaust pipes, and turbo components.
---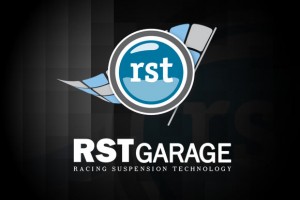 Here is where we will give a tour of our first Online Business Reef and all the elements that went into it and how we made money from it.
---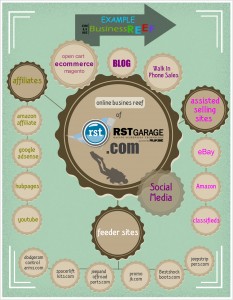 ---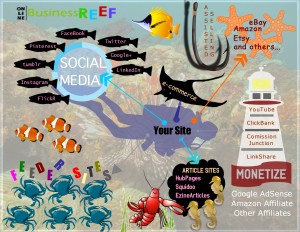 ---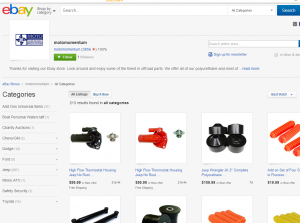 We us assisted selling sites on some of our Online Business Reef sites. These sites are usually external sales sites that help us generate revenue through the use of their high traffic referrals. Below are some of the assisted selling sites we are using to test our methods on.
Second the Assisted Selling Sites
---

This site is a great example of an Online Business Reef feeder site, with several of our income generating modules at work. A lot of the modules and methods of monetizing are working behind the scenes or are in other feeder sites that you may not be able to see when looking at these sites.
---
These sites are examples of the Business Online Reef model in action, we will show you the techniques that we are using real time. This page and the websites we have built are to demonstrate how you can build your site with our examples, testing methods, trials, failures, and successes.
SO PLEASE
BUILD

:

SHARE

:

CONNECT

and help build our online business community.