Cutting Costs and Improving Profits in an eBay Amazon World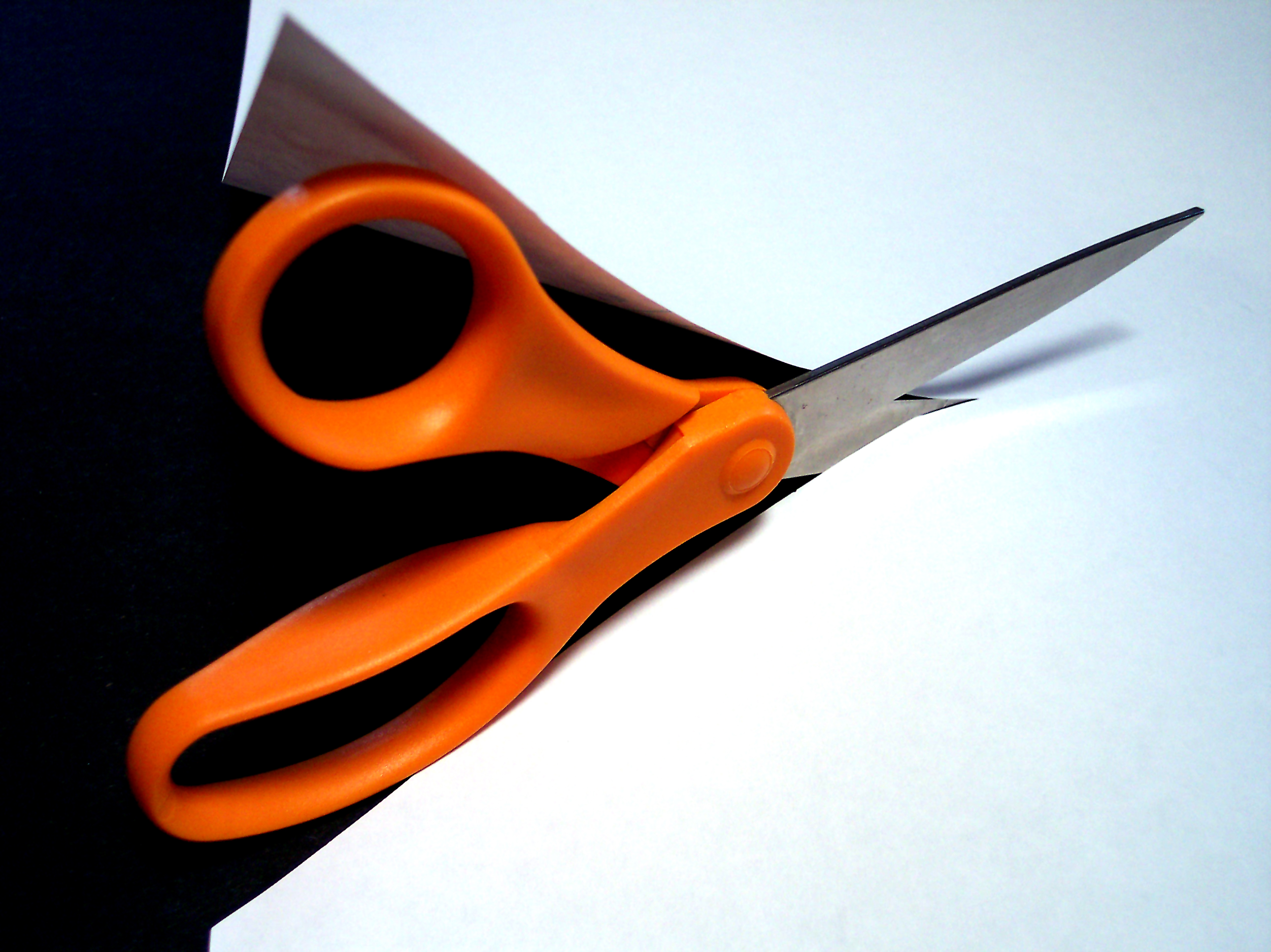 Cutting Costs in today's eCommerce world, especially if you deal on eBay and Amazon, is becoming a necessity not an after thought. A lot of people look at cutting costs only when times are tough and they are forced to do it. Others, who are smarter, look at their costs and understand who reducing cost of goods prices can directly impact the bottom line just as well as margins do.
Lets take an example if I may. If you purchase paper for printing for $300.00 and your margins are 30% (in other words for every $1,000 dollars you make $300.00 in profit) then you need to sell $1000.00 worth of products to cover that expense. This situation is near and dear to our business because we go through a lot of paper in our business. So every month I have to make at least $1000 a month in sales just for paper.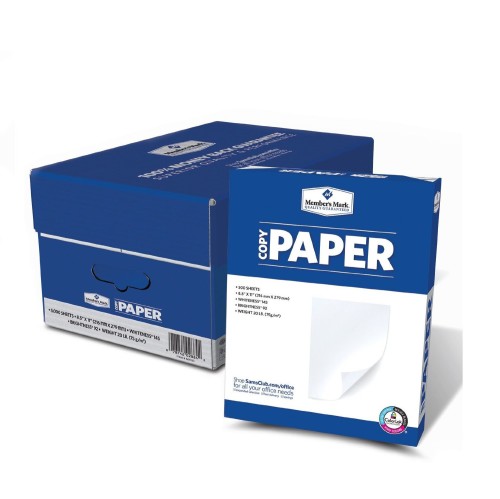 So what happens if I can reduce that cost of paper for my business. Well if I can get my paper for $200.00 per month I just reduced my need to sell a thousand dollars to only have to sell $670.00 worth of items to be able to afford the new paper provided my margins stay the same. So if my sales are even or are increasing you can see I will have an extra $330.00 in profits I can use for myself or other expenses.
So I know this is a quick and dirty lesson on costs but if you are staring at a product centric business you should look and see if you can squeeze some extra profit margin from your sales and reduce expenses to increase profits. Cutting costs can be very fun and quite easy. Here are some ways we cut our costs in our automotive online business.
Tape, for some reason our current supplier was selling us a case of tape for $120.00, and we paid it because we bought a lot of supplies from them and they always matched the online stores and major packing supply warehouse prices. But we searched around and found the same tape from another smaller local supplier for $60.00 a case a 50% savings.
We never really offered first class as a shipping option. We overlooked it because we did not get free bags from the Postal Service so we thought the costs would be to much. But after some research we were actually able to cut our shipping costs by as much as 60% on our items weighing less than 12 ounces and offer our customers a great low cost shipping option.
We already talked about paper but another item we save money on was office supplies like water, paper towels, and toilet paper.
Some other things we looked at was our insurance, telephone services, internet, utilities and printers. We used to use laser printers and HP printers that used expensive toners and ink cartridges. We spent $100 to $200 dollars on a single printer and each toner costs up to $65.00 and lasted a month, or the HP ink cartridges cost us $45.00. We print a lot, customer invoices for each product sent out, labels, instructions, and flyers. We were paying almost $300 in ink and toner. We decided to move to Brother inkjet printers that have individual color cartridges. We buy compatible cartridges at about $2.00 a cartridge. We go through about $25.00 in cartridges a month now and print all we want. If a printer goes bad we spend another $99.00 and get a new one. We are saving thousands a year.
So in the end we found that saving money and cutting costs is a ton of fun. For example we were able to cut our fastener costs by 10% be simply negotiating with a vendor a long term buying contract. We looked for alternate suppliers for some of our other products sometimes cutting our costs in half. In the end we were able to raise our margins from 30% to 35% and reduced our overall cost of expenses by 7%. So if you are worried how to pay for a new piece of equipment of hiring new people take a look at your expenses and cost of goods and I am positive you can find the money you need.