2 Free Ways to Make Facebook and Twitter Covers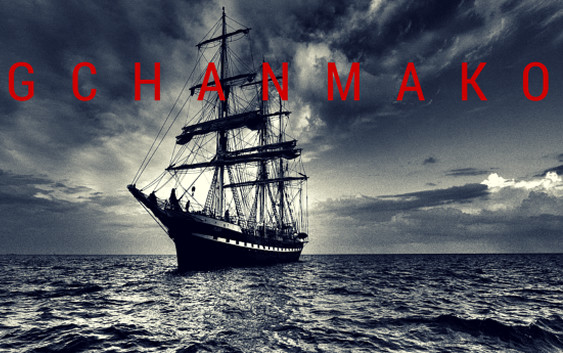 When I first started making all of these websites to make an income from I basically did a lot of the graphics and covers myself. Quite frankly I did not know any better. But after a while I gave into the notion that I do not always have to do things myself, and that their are others out there that can do things for me at a great price. Fiverr is a place like that.
But things like Facebook, Twitter, Google +, and Pinterest as well as most other social media sites have a header or top graphic and logo image you can change for your own branding purposes. Because these did not take a lot of thought I would usually just bust them out really quickly since I did not care about their appearance. But as things progressed and better graphics and branding was required I decided it was time for an upgrade. So I set out to find some better ways to build these background social media images. An with some luck I came across two programs that would do the job. One builds great Facebook and Twitter covers and the others strength is info graphics.
The first program I came across was Canva.com and it is an easy to use graphics program all done online. It has quite a few templates that you can choose from. What makes this program so great is that the templates are already perfectly sized for your social media platform. You can make header images, post images, and other images for emails and presentations. You can even do a custom size.
Then you simply drag and drop templates onto your pre-determined image design then click on the images and text to change them as you want. Some of the templates are not free as well as some of the images and other text blocks. Most are about a $1.00 to use but maybe worth the price. Or you can simply upload images from your own library and use those.
The program is super easy to use and you can make a header image for Twitter in a matter of seconds. Then you can download it to your computer in a high resolution format and upload it to your social media site that quickly.
Below are some examples of social media headers I made using the Canva program.


Another great program that is online and easy to use is Easel.ly.com which is not the same as Canva.com but it does does do the job. It relies mostly on building infographics but you can use it to build social media images just the same.
This program is a lot easier to make things from scratch and there are no charges for any of the items to use. You can build nice info graphics or use the templates and modify them for your own design. You can go to Canva to get the correct image sizes for the social media sizes and change the size on the easel.ly site. Below is an example of an info graphic you can make.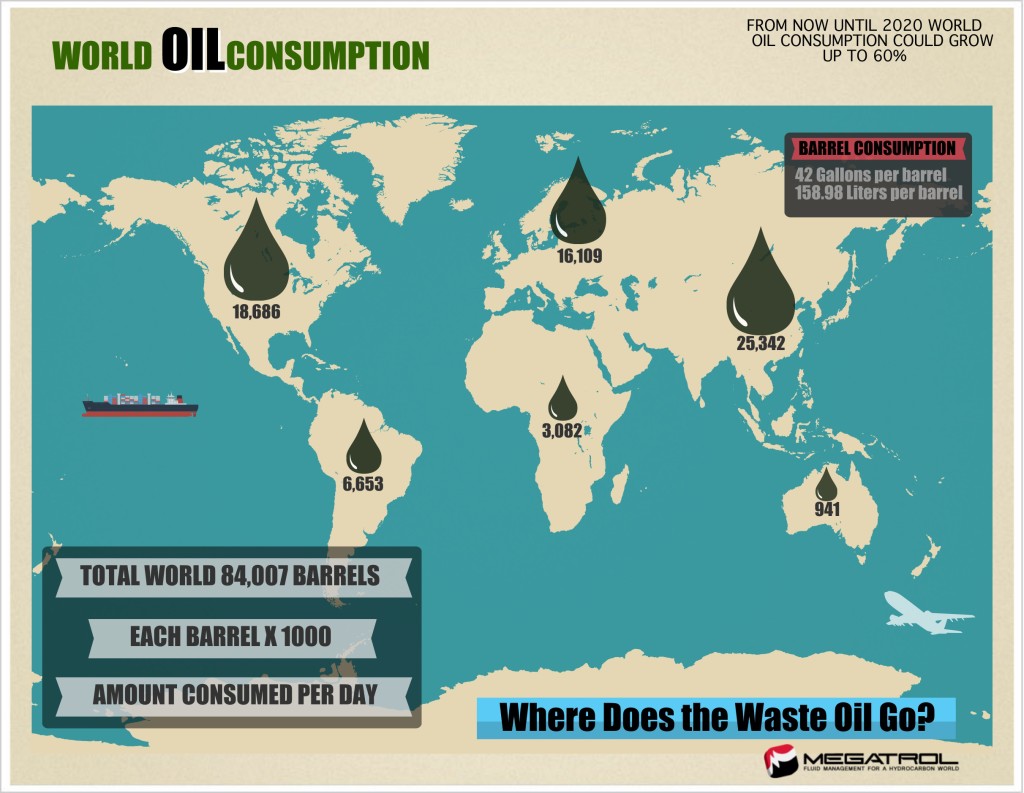 Conclusion
Whichever site you do use you will happy with the results. Both programs are easy and quick to use. While Canva focuses more on social media header and post images, Easel.ly builds better info graphics and between the two it will meet all of your needs.
So what graphic sites do you like to use?
---