The More I Try and Predict the More I Realize I Don't Know #!$%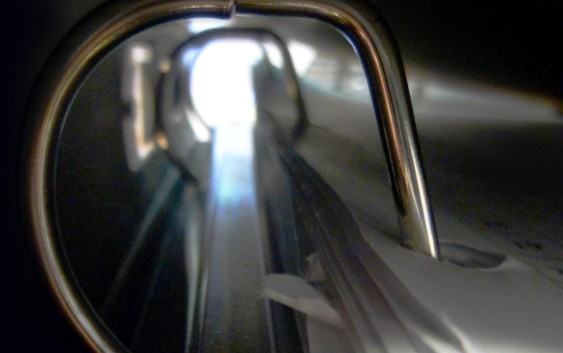 Well I know that this is not the best title, but hey it rhymes. And hey I think I spelled "rhymes" correctly. Anyway, we try and use sales reports and financial modeling to predict our sales and plan for our sales growth. We also use it to plan on how much inventory we will need and forecasting for our time. So while we can easily predict our sales by simply calculating them on a spreadsheet it has become increasingly more difficult to predict how to increase our sales.
We are only a small company, one with limited resources and we are vastly at the other end on unlimited resources. But still we need to try and figure out something to be more predictive and less reactive. So we at the very least try and be a Medium and look into the future.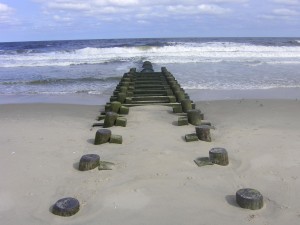 So first I used last years numbers and two years prior to that and from those numbers I could see that March is by far our biggest sales month and September was our worst sales month. And then there was a lot of information in between. So when the month of March approached we knew our sales would start to ramp up from the very good Christmas months to a fabulous Spring time. This we believe comes from the various off-road vehicle owners getting out their rigs and getting them ready to run.
So what happened, well the sales didn't ramp up like we planned. It wasn't a stellar Christmas season but we came out OK. January wasn't very strong and February was OK, but March came and the sales we somewhat stable with a slight increase over last year. Then April came and blew everything out of the water as sales started to skyrocket. Call it more buyers, or us doing better marketing, things just aligning right, or maybe it was a fluke.
Did we do something better, well our polls of our customers did not reveal anything. Did some media outlet randomly feature our products, well no. It just happened. And I wish I had better measuring tools to figure something like this out. So how do you predict whats going to happen when you are a start up or a struggling, boot strapped company? Well that I will leave up to you guys to discuss because frankly I don't think I know anything!
So what do you think are some good ways to measure and predict future sales?