Online Business Reef Attribution and Trademarks
So some times we cannot give attribution properly when displaying work of certain authors. We have tried to outline their work and properly attribute it here so proper credit is given. We also display trademarks and other credits due to perspective companies, authors, and other noteworthy media creators. This page is for correctly giving attribution and trademarks their recognition.
ATTRIBUTION
These are the photos and videos on our site that maybe in areas we cannot correctly attribute credit to. So it is done here to make sure that credit is given where credit is due.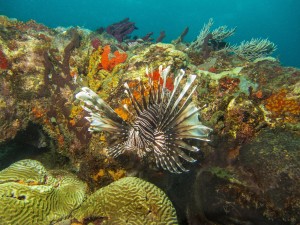 TRADEMARKS
Trademarks not mentioned on this site at the reference point and which said companies hold valid trademarks are hereby notified that they are expressly adhered to and hereby given notice that they are the respective trademarks of those companies.
Assisted Selling Sites – the following sites mentioned on the Online Business Reef are respective trademarks of these sites. eBay, Amazon, and Etsy .
---