Easiest Way to Do Bulk Accounting on Ebay and Amazon: an eBook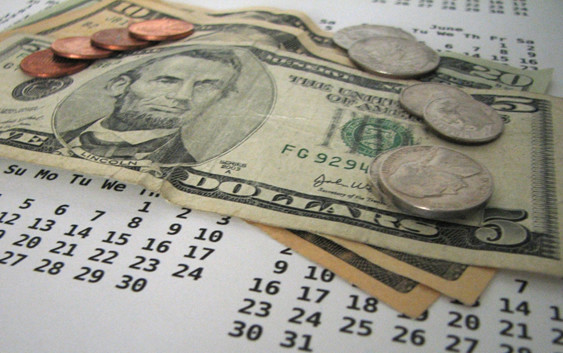 I have been doing business on eBay and Amazon for a long time now. One of the biggest challenges has always been the bookkeeping on it. The more you sell, if you keep inventory, and multiple accounts all lead to a nightmare for accounting purposes and especially accounting on eBay and Amazon.
Well if you are lucky enough to have an accountant then this is probably not for you. But if you are like me and you get frustrated at the mere mention of reconciling accounts then you merely just lump everything together and just throw it up into your quick-books account.
BUT FEAR NOT: I have come up with a way to easily do this no matter how many items you sell. And it is available to you for FREE in a quick and easy to follow eBook.
But first do you have a good accounting program like quick-books? If not you should consider making sure you have a up to date set of accounting books, or an accountant. Do you have a PayPal account, or an Amazon pay account? Then you will need this information.
If you spend hours combing through your PayPal logs, or try and download the information and never use it, or just lump it one big payment and debit and add it then you need this information.
SO SPEND A FEW MINUTES TO SIGN UP AND GET YOUR eBook Today.
Some of the things you will learn:
How to account for each sale and product in about an hour. How to account for shipping and other expenses in one easy step. How to do the accounting for several transaction pages in PayPal in less than an hour. Reconcile multiple sales channels and develop an easy to remember solution to an accounting nightmare to make sure tax time is a breeze.
THE MOST SUPER IMPORTANT THING YOU CAN DO FOR YOUR BUSINESS IS TO MAKE SURE YOUR ACCOUNTING IS UP TO DATE.
tax time is easier
understand sales and trends
helps to manage expenses
sell more by identifying top sellers
track inventory
add legitimacy to business