Run Elevated Command Prompt in Windows 8 Quick Guide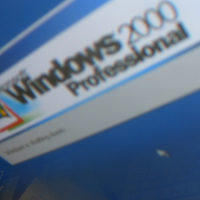 I have searched for this on the internet and you have to scroll through 25 lines of text to get to the answer so I am writing a quick guide. I needed to do this to run CHKDSK on my drive.
Quick Tip for Expert Users
Quick way is to go to your windows application screen and right click on command prompt and select "run as administrator". Or you may have the option in the program list if you right click on the windows logo on bottom left screen.
The Visual Way: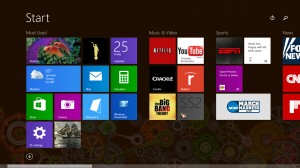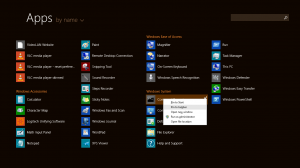 Go to the Windows Apps screen by clicking the down arrow on lower left corner on the Start screen then scroll or swipe to the Windows System heading and you will see the command prompt app.
Right click on the app and you will get a dialog box that gives you the option to Run as Administrator. Click that option and you will get an elevated command prompt to run administrator level commands like CHKDSK