Online Business Reef Glossary of Terms
A list of the terms we use on the Online Business Reef and their definitions. Please note, that sometimes, these are not the common definitions but they are defined by how we use them to build our online business reef model. So read up on our glossary of terms and how they relate to our business model.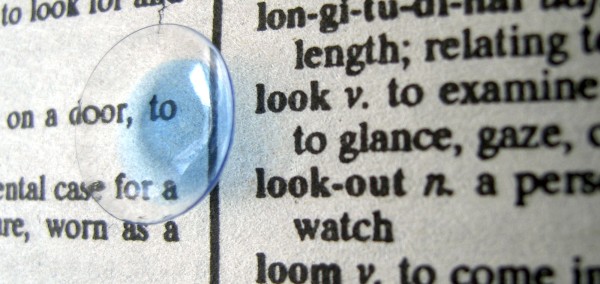 If you are ready to start your own Online Business Reef then follow our comprehensive guide to setting up a million dollar online business. Lets get started.