Apple Iphone saved my bacon again with personal hot spot!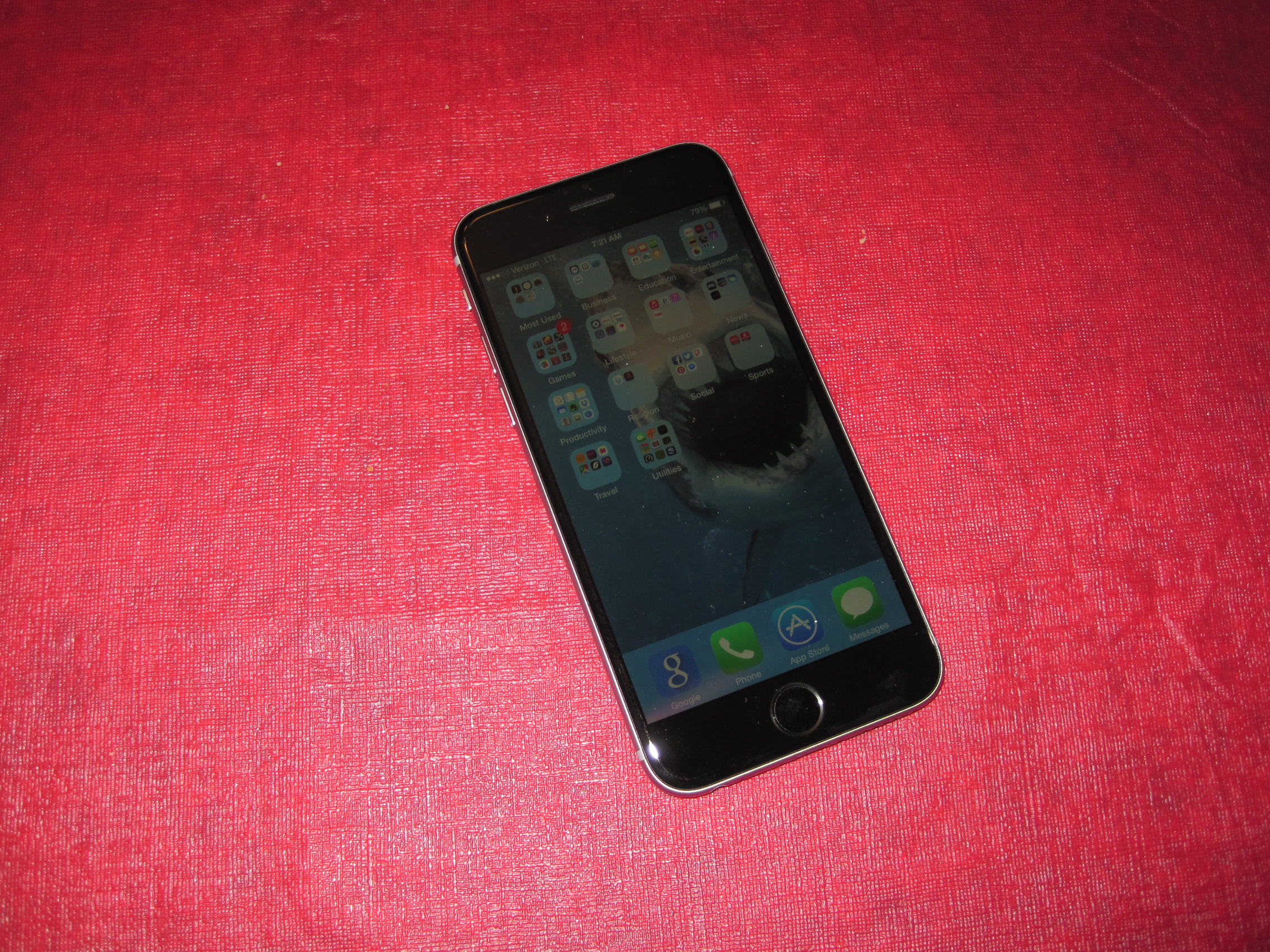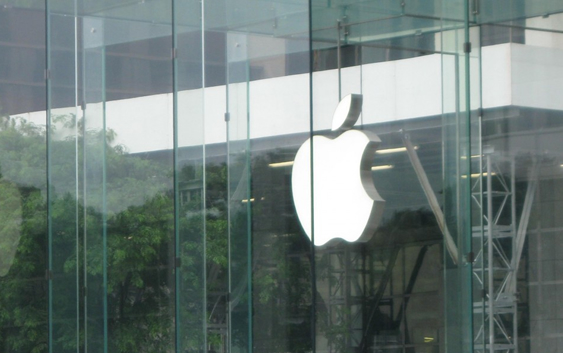 Today Comcast decided to go down. It has been down most of the day. I had to get quite a bit of work done. Then it occurred to me that my Apple iPhone has a personal hot spot.
So I fired it on in settings and switched on my the personal hot spot. I then clicked it to use Bluetooth and WiFi options and voila it was on!! It was that easy.
I then went to my windows 8 Lenovo laptop, checked the clicked on the wireless settings and there was my iPhone ready to connect. Which I did. The speed is not as fast as my home internet but hey I am working and typing this thank you blog to Apple on it.
So thanks Apple, you saved my bacon again!