Great Business Success Stories at a Glance
Sometimes we need just a little help or encouragement that people are making it out there in both business and life. Here are some great success stories about successful business entrepreneurs and the businesses that they have started.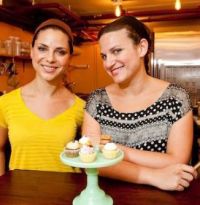 The Business of Boozy Cupcakes
---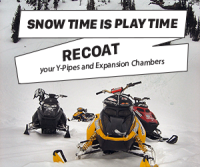 HPC Utah uses seasonal based advertising to dial its offers to their customers. This helps increase their revenue with services customers need, exactly when they need them.
---
Sponsored Links