The 6 Pages Every New Website Should Have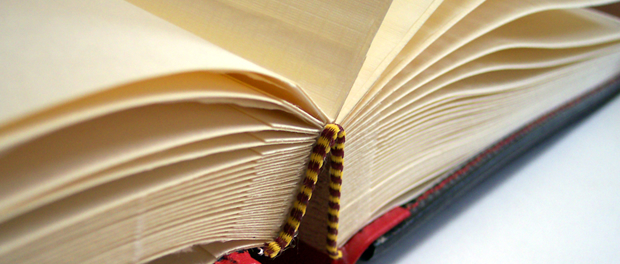 This article covers the 6 Pages Every New Website should have and how to build them easily. Of course every website needs a front page. The one page that has to be there, a coming soon or hosting holder page just wont do the trick. But after that there are pages that every website should have.
Refrain from making your site a one page pony!
Make sure you get a plan to put at least these six pages together and at the very least the top four pages. This will insure that your site has some depth to it and is not just another wish site that someone is hoping to build up one day.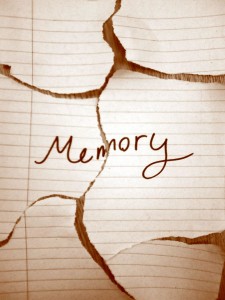 Our 6 pages every new website should have are:
The ABOUT PAGE is the place that you need to tell your story. This is probably one of the most important decisions you will need to make regarding your identity on the internet. Tell a great story and people will remember it. Tell a short or non-descript story and your site may soon be forgotten. So take some time to tell your story, refine it, and work on it until it is right.
A good CONTACT PAGE is a must. The more information a potential user has about you the more comfortable they will be with you and will trust you. You would be surprised how many websites do not even have a way to contact them. At the very least you should have an online contact form, and a way to sign up for your newsletter.
Setup a BLOG PAGE that houses all of your blog posts. Most templates in WordPress have the ability for you to hook in a blog to your site fairly easily. Normally it is done in setup where you specify a page to be the blog. This is essentially a list of all the posts that you have one your site. This will come in handy in more ways than one especially when you want to be able to find a post yourself.
Probably the least fun pages are the LEGAL DISCLAIMER pages but they are important. It should include at least a website terms of service and a privacy policy. These will give your users an idea of how to use your site and how you will protect any information you gather from on your site. Next you might want to consider a website disclaimer which can help limit your liabilities. And finally a copyright notice to let users know how they can use your information and also give credit to others whose information you have used.
Next build some MAIN PAGES that include either your products, service, or information about your online business idea. These are pages that you want to convey your main information or products on. Pages are relatively permanent in the fact that you should treat them as content that will need to be always seen and accessed from the menu quite regularly. In contrat posts keep coming and coming and new ones just push the olders ones right down the dated list.
And finally to round things out on your site you may want to add some GALLERY pages for photos or videos. You will definitely need these if your site is, well quite frankly I can't think of a reason why you would not want a gallery page. There are two types of gallery pages that we use, one is a photo gallery and the other is a video gallery.
Remember pages are different from posts. Each page is like a permenant fixture on your site ever present where you need it to be. These are the 6 pages your website should have.
Can you think of any other pages a website needs?