Do a Complete Site Once Over a Month Before you Market It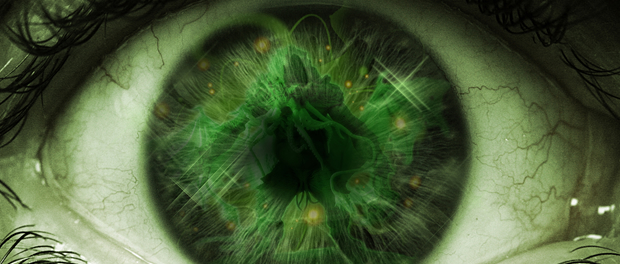 "Do a Complete Site Once Over a Month Before you Market It" is a phrase that you should memorize. Once you have built your site and launched and before you market the heck out of it, you should do a 1 month once over of your site. You should go into depth, look over it with a fine tooth comb, and make any changes that will enhance the look, readability, and navigation of your site. Fine tune your message so that people know what your site is about.
Make sure you only do this for one month and not any longer. Believe me you can get caught up in making changes forever but if you fall into the tweak trap your site may fail because you are ignoring the one fundamental thing you really must do and that is to market your site to get traffic to it.
DOING A SITE ONCE OVER? THESE THINGS YOU SHOULD DO
1. First click on all the menu links and make sure they go to the correct pages. Don't scrimp here make sure that you check each menu item to make sure that it works. Now is the time to do this when you dont have to many menu items to deal with. Try not to miss any links and make sure you check every menu item.
2. Next check all the photos that have links and make sure they go to the correct places. In order to make sure you dont have to large of images you should make sure that the photos are not linked to go to larger versions of the photo. They should all be resized to the exact size they are inside the page. The exception to this is if you are showcasing photos in which case you should use a thumbnail version with a link to the full size photo.
3. Check each internal and external link on each page. When you have only a few pages this will be easy. Check all links that go to internal pages from pages within your site. Also check that the external links are working and the pages are not expired. With all external links you will need to check the periodically in case the links expire.
4. Check the spelling and grammar. Make sure the page has a high level of readability and is written in simple terms. Try and avoid using words that most people would have a hard time understanding.
5. Check the site on a mobile device and tablet. Scroll through all the pages and make sure it works and navigates on these devices.
6. Make sure all the plugins, templates, and the WordPress installations are up to date. Get rid of any plugins you do not use, also streamline the plugins and use only those you absolutely need. Avoid adding every plugin in the book. Make sure your template is up to date and works with your current version of WordPress. And for security reasons make sure WordPress is the most current version.
7. Check that all the social media share buttons and follow buttons work, and that your email signup page works and has the double opt-in setup. This is a crucial step because if someone takes the time to follow you then you should make sure the links work.
8. Make sure all graphics are optimized and are the correct size as displayed on the site. I know this may be a repeat but is super important.
9. Have someone else go over the site and give advice on it. A second opinion is valuable and while you dont need to do this, it can prove invaluable. A new set of eyes can help show ways to improve navigation and content.
10. Go to a site like Pingdom or GTMetrix to test how quickly your site loads and learn what you can do to improve the speed. This is a must do, and there will be a lot you don't understand when you first start with these sites. But try and do as much as you can to improve your sites load speed.
So now the website is ready to go and you should be get ready to move onto the next step. We need to focus on getting your new site noticed and have people visit, bookmark and socially share your new creation. So let's go and market the crap out of your new site!