Resources we Use at the Online Business Reef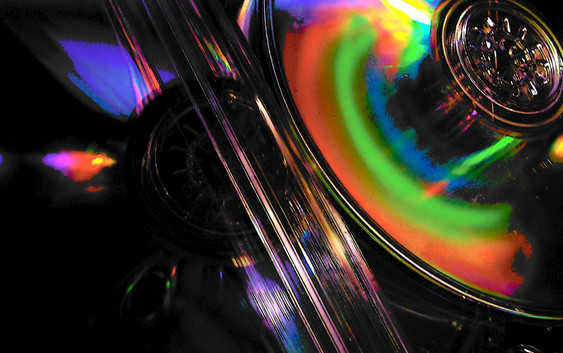 A super awesome list of the resources we use to support us in building online business reefs and also use in everyday life. Hopefully you can use them as well to add productivity and value to your business or life.
Sort of a disclaimer, some of these programs may require a small fee to sign up. We have used them and recommend them but we may get a commission from them.
This is part of the affiliate program we setup on every online business reef. While all the information on our site is free to use we do, in some cases, profit from these affiliates and sponsors.

Enjoy a powerful hosting solution at a price you can afford. Exclusive technology gives you genuine performance, outstanding reliability, and advanced functionality. And you can seamlessly upgrade to more powerful servers as you grow. Unlimited domains, storage, websites, and email accounts. 24/7 technical support and website help that is unparalleled. Get a free domain name and a money back guarantee. What else do you need! Get a great web hosting package now!
---
Why we only recommend BlueHost is because they are the best. But there are other great hosting companies out there like Host Gator and many more. But the truth is they are all owned by the same company, a huge conglomerate. So go with the highest rated, best customer service, and least downtime web hosting company…BlueHost.

EVERNOTE – a great program that allows you to store anything and have access to it. There is a Evernote clipped to take stuff right off the internet and save it in an online storage area where you can retrieve it any time you want from almost any device.
---

ROBOFORM – if you are like me and have a lot of programs you have access to then a password manager is a must have. Basically you have one master password that opens all your programs automatically and helps you not to have to remember all of them. This program has been a life saver. You can even use it on any of your devices.
---

MAIL CHIMP – when you are just starting out you want a simple newsletter program. Mail Chimp fits that bill by allowing you to setup an easy to use newsletter system with a mail subscriber list. All for for free for a certain amount of subscribers. If you grow bigger you can pay for a bigger subscriber list.
---

Sony Movie Studio 13 Platinum Version – when making videos it helps to have a full featured program that is not to hard to use. This powerful video editing software will help you make the most of your videos and make them stand out on your web page. See a complete review of the product by clicking the link above.