RSTGarage Our First Online Business Reef Website Example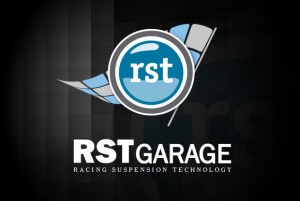 This is a story of a website and a dream. This started in so many different forms and had a long road till we completed it. But we finally did finish the website and we are able to make a strong living with it averaging about $50K per month in total sales. This was the start of our first Online Business Reef Website.
See our 2014 YTD Sales Below***:
| | | | | | |
| --- | --- | --- | --- | --- | --- |
| JAN | FEB | MAR | APR | MAY | JUN |
| $52,578.03 | $65,624.37 | $78,102.33 | $78,600.92 | $64,729.52 | $56,268.46 |
In order to obtain these sales we have built many different revenue streams which we will outline below along with links to each one explaining their usage. It took us about two years to set this up and get the site to this revenue stream. It wasn't easy but it was a hobby that turned into employment for 4 partners who make their living from this. The first part is the main part.
THE WEBSITE OR RSTGARAGE.COM
Our main website was built first and the first draft was on a slow platform not optimized for WordPress. We were running Magento only as an eCommerce store with minimal sales. After a while we decided to upgrade to a Virtual Server with its own SSL certificate to run a secure eCommerce system. We then switched to a new eCommerce store called Open Cart which, like WordPress, is an open source program. During this switch something catastrophic happened.
We couldn't migrate all the data and product files to the new online store so we lost all of our links when we moved the store to the new web hosting platform. All of our links were gone and we had to start all over. WOW, a lesson learned to be better prepared when you make a move like this.
So with our links broken, and our products not being able to be imported from our old store into our new store, we started over. Rather than feel bad for our losses we pressed on and jumped in with a bold attitude to make some new and exciting changes.
The first thing we did was migrate to Open Cart and developed a storefront that was appealing. We did this by purchasing a template for the Open Cart system which are widely available. We made sure that our Open Cart template matched the second thing we developed. A huge magazine style Blog. We added a few plugins to the store but mainly we put in a lot of work on the design and setting up the categories in the store for easy navigation.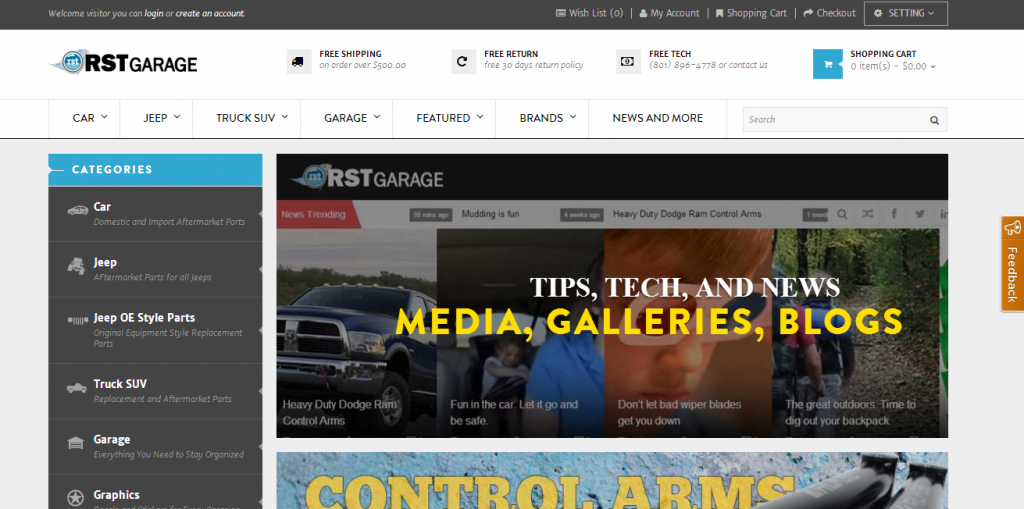 Our main website was built for the sole purpose for us to sell auto parts.  So it was important that we had a platform we could grow into and was scalable to almost an infinite amount of products. But in doing so we knew we also wanted a high end Magazine style Blog, in other words we wanted the best of both worlds. We accomplished this by installing WordPress behind our Open Cart installation and purchasing a theme that matched our Open Cart look and feel. Then we built a full WordPress site as a Magazine Blog right behind our online store with a full news information site. It is rather quite extensive and ingenious and we are quite proud of it.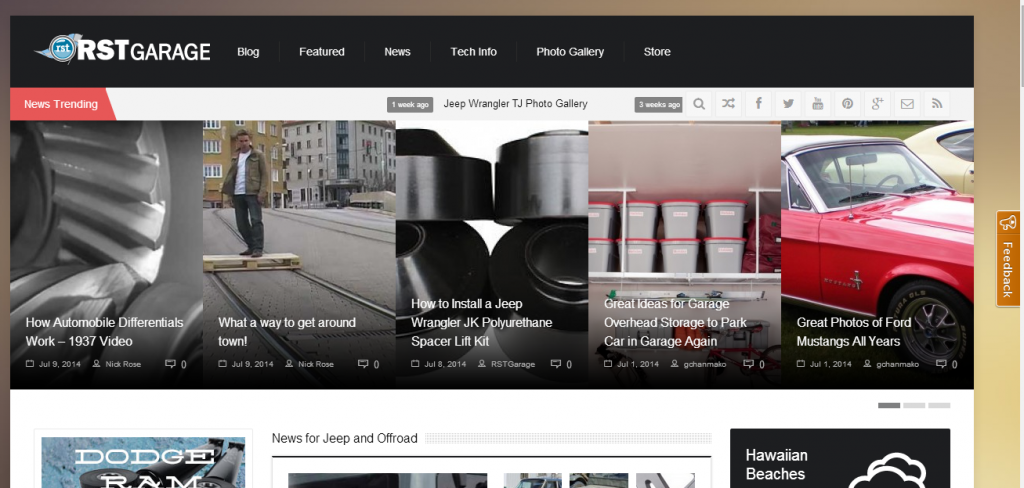 So we have been running this current design for about 4 months. When we first started we had to build back all of our links and get back into the search engines. It took a while and for a month we did not get one order but now after four months we get a steady amount of traffic with several orders per month. So we decided to move on to building the other parts of our Online Business Reef website. We will only outline these areas below and go into more detail in subsequent posts.
ASSISTED SELLING SITES
eBay and Amazon are the main sites we have and or will setup.
FEEDER SITES
These are websites that are specific niche sites, or landing pages, or even larger WordPress sites that help to drive traffic to our main website.
ARTICLE SITES
Article sites are website were you can post relevant articles about your industry to help drive traffic back to your store. This also includes comments sites like Disqus which helps you improve your visual presence in the industry. Article sites include Hub Pages, Squidoo, and EzineArticles.
SOCIAL MEDIA
We generally focus on the Big Three and add two others when we have time. Facebook and Twitter are our main social media outlets. YouTube combined with Google Plus is where we house all of our product videos. And finally we sometimes use Pinterest to pin photos from our store to get traffic.
MONETIZATION TECHNIQUES
One of the last things we are developing almost as we speak is our monetization techniques. Especially the ones where we can make money through the efforts of our traffic generation and not by selling a physical product. We are focusing on our Amazon affiliate and Adsense accounts to bring in extra revenue that normally we would not count on.
CONCLUSION
So here is the almighty conclusion. Remember it all starts with an idea. This was not very noteworthy or remarkable but it was one we knew a lot  about and had some expertise in. So we went with it and have had some success. So get going on your own online business reef website and you to can define your life, income, and work to your terms.
Stay tuned as we try our next two experiments:
A new Online Business Reef website based on a Crowd Funding Idea.
*** The income statement is a sample of potential income and is based on information from the website owners mentioned above.  Actual income may vary per the type of business, sales volume, and other business operations.