When You Are The New Guy See What Talents You Can Lend
THINGS TO THINK ABOUT AS THE NEW GUY
So you're a young chap who would like to start in the world of being a businessman or entrepreneur. Then you and I both have a lot in common. I've been studying as well as pondering how much attention is good and where I should focus it. So let us explore a little bit of how I started.
I started as the new guy at a business I work at, by shipping packages day by day and learning the business from the ground up; like taking out the trash or maybe packaging products. Very repetitive things. But as time went on I started to become, not necessarily an expert on shipping, but somewhat really good at it. So I wanted to make a better contribution so I tried to think of other things I could contribute.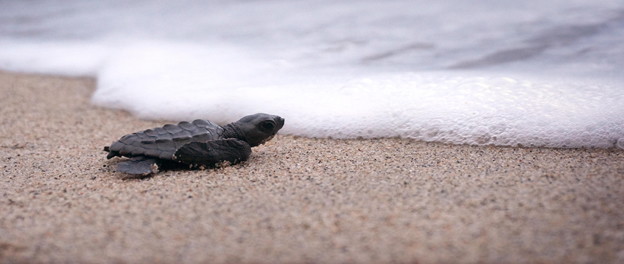 So I decided to start using some of my other self developed skills that I deemed as hobbies in my business life. One of the biggest hobbies I used was video making. Because, I had been making Call of Duty gaming commentaries now for a good year or so I knew my way around an editing software. My boss caught onto my abilities and said I should start making videos about our products. So I did and it's been something that I've been doing now for 3 years or so and I love it.
If you've got some hobbies that you think would benefit the company bring them forward! Use them! That gives the business access to more of your talents asking you more valuable and you will feel respected because you actually have something useful to bring to the table. So take some time and use your talents to help the company you work for, or better yet use them to start your own business. That's what I am trying to do here!