What in the Heck Does Becoming a Pro Mean?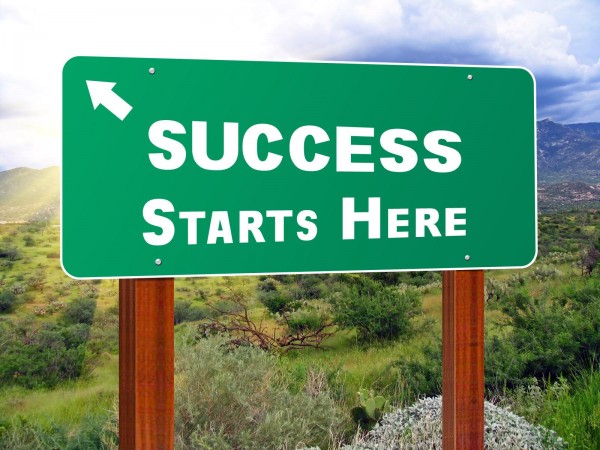 WHAT IN THE HECK DOES BECOMING A PRO MEAN? I'm 17 years old… What do I honestly know about becoming a pro? I'll tell you what I know! (Pause for effect) Nothing! What an ignoramus comment right? I feel so relieved that I was able to give you this new ground breaking article! All jokes aside let us open our brains into a learning mode and I would like to teach you about what I have learned in my youth about becoming a "PRO".

From what I have seen, it takes hard work. You don't become a pro overnight… Sure you could make the decision, but that doesn't make you a pro. Something interesting that my father told me the other night was (quote: Everybody will do there "BEST". I don't want your best! I want your best results!" – my Father) I went into the crevice of my brain that involves the actual physical changing of one a person's habits. I am the type of person who talks a big game, but always ends up on the amateur side of things. You know, the guy/girl who starts something… loses interest then quits never to be touched again? I'll be honest with you that's most of the time for me.
IT'S HARD! I understand your pain. Most of us would like to think becoming a pro is an easy process like making a video game commentary. It was never meant to be easy. If it was, nobody would be unique and everyone would do it.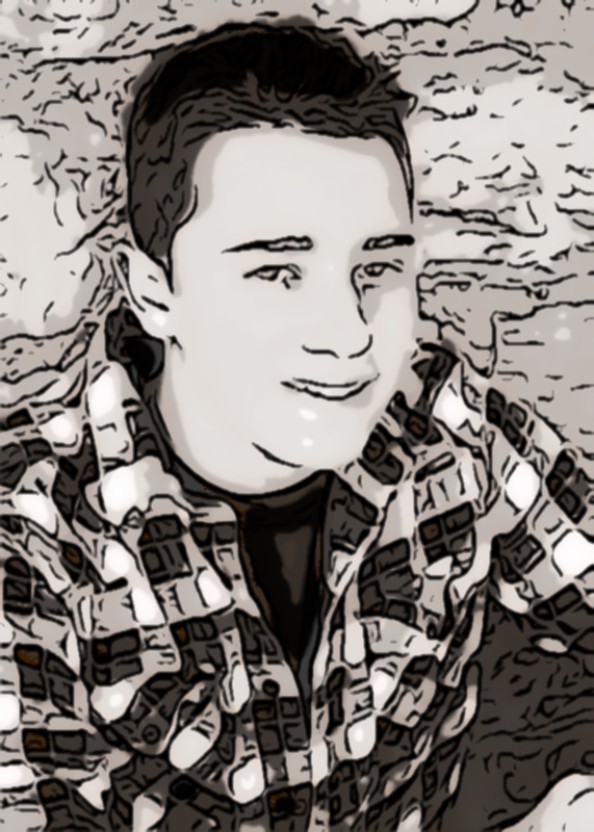 I want to give you guys an example of what it's like being on the amateur side vs. being on the pro side.
Example: I started this Onlinebusinessreef project with my partner a couple months ago. It is all about teaching people how to earn money based off doing what they love doing through an online website. Using things like affiliate programs, E-Books, assisted selling sites etc. The crazy thing about it is that I hardly have any idea of where to start. I wouldn't know what people should know vs what they shouldn't or tips and tricks on easy and effective ways on how to accomplish something.
I am a very hard working guy but doing something like that is completely out of my zone. But, on the flip side, I am here to teach all that I have learned along the way. And I wanted to assure you that not only can you become an expert at something, but you can also start as a meat head like me and eventually through your efforts become a pro.
By doing one simple thing I learned how to get on the path to becoming a pro.
To become a pro, you must ask the pros. you must learn from what they say and do while adding on your own knowledge. Now get what you want and become a pro!
Thanks for taking the time to listen, and if you are a young entrepreneur like me then please leave a comment or your own thoughts. – The Behooverz