Use Cloud Storage a Valuable Resource for Online Business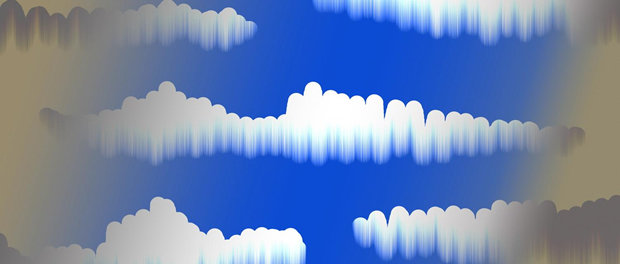 So you probably have heard about the cloud and the fabulous things you can do up there. When we first started looking for a way to store our files we wanted to have a place for us to share files and be able to store photos, documents, and other items we needed to use all the time.
So we came across three ways we could accomplish this. Some are free, but come with limitations, and others cost and run more securely on your own network.
First a word about security. With the recent security breaches in the iCloud and the recent patches to make it more secure you probably do not have to worry about files being hacked. But it is not absolute. So if you have files that are absolutely private or need to be secure then dont store them on a cloud storage device. But for productivity and access to needed files no matter where you are then cloud storage is a great option.
For files you need to be secured, get a flash drive, or portable hard drive. You can get a terabyte drive for super cheap and it is a fast and secure way to access your files.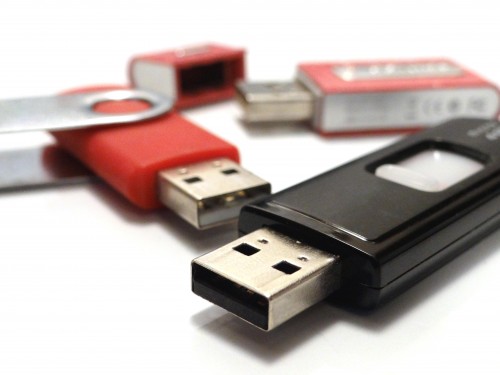 TOP THREE COULD STORAGE OPTIONS:
Drop Box – is a software based cloud system that puts a tiny file on your computer and then gives you a gig of storage space. To use the system you simply drag the files onto your Dropbox which is like a virtual hard drive and it is there for use. Dropbox mirrors those files on your computers hard drive so you need to have space on your hard drive. Also you can get more space by sharing the Dropbox with new users or purchase more space. You can share your Dropbox with others and give them access to folders or your whole box.
The one drawback is that you cannot use the same file at the same time so making updates or using it for collaboration is not possible. If two people use the file at the same time and try to save it you will get a conflicted copy with both versions having different data. But if you are a business who just wants to share massive files or transfer files to users this is a good program to use.
One Drive – by Microsoft is one of our favorites. It gives you more space outright than Dropbox and is integrated with our Office 365. The one thing that we like is you can collaborate on files by leaving them in the cloud and downloading them for data use. The file is then locked and new users will have the option to wait for it to become unlocked or use a read-only copy. So far this has been the best option for us, it seems a lot faster than Dropbox. We know use this almost exclusively. We have two versions an online version you access through a web browser, and a local version which is like a virtual drive. We can access our files that we collaborate on through Excel, Word and other Office programs, directly through our Office suite and it works seamlessly.
Local Cloud Storage Options – we set this up on our own local network as a backup system but it works well as a cloud storage device. The software loads onto anyone's computer that wants access to it, and it maps as a network drive. The drive then plugs into your router and you have access to it just like a cloud storage drive. We have a ton of storage space with the drive and we backup all of our files on it, and store older files we dont need access to. It costs about $150.00 for the software and drive but it is a great storage option. We use PogoPlug  Media sharing device black, POGO-P22
but there are many other options available.
---