2 Antivirus Programs We Use to Keep Our Computer Safe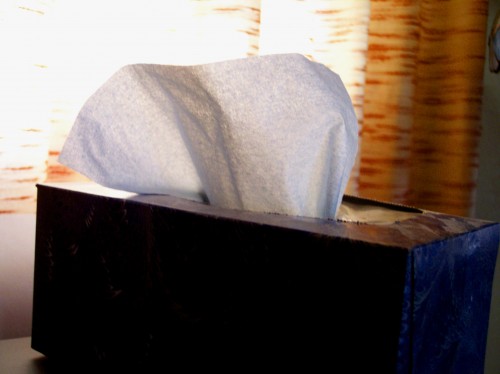 There are a lot of programs we use on the Online Business Reef but some of the most important ones are Antivirus programs that we NEED to use to keep our computer safe and running effectively. This is probably one of the most important things we use and we run various scans on a daily or at the very least an every other day basis.
These are the Antivirus Programs that you Should Use.
We use and can easily recommend at least two systems. Between the two we feel we are adequately protected and feel like we have a decent protection scheme. No virus system is fool proof and can protect you from every potential threat but by making sure you do regular scans and keep the programs updated you should reduce your risk greatly. For the best protection stay away from harmful sites, downloading software you are unsure about, and clicking on suspicious email links.
Here are the 2 System Care and Anti-virus Programs we Use
Advanced System Care – Advanced System Care 7 Free takes a one-click approach to protect, repair, clean, and optimize your PC. With over 150 MILLION downloads worldwide, this fantastic, award-winning, free PC repair software is a "must-have" tool for your computer. It's easy to use and 100% safe with no adware, spyware, or viruses.
Why waste money on expensive "registry cleaners" to fix your PC when Advanced System Care Free can repair, tune up, and maintain it for you – for FREE! We upgraded to the PRO version because it offered us even more protection with a complete system scan. And when we got the free version and used it for a while they offered us such a great upgrade deal we just couldn't refuse it.
Malwarebytes – the FREE version detects and removes malware your antivirus will miss. We have used a lot of anti-virus software and have found that this one is by far the very best. Even the free version which comes with these features;
Detects new (zero-hour) malware your antivirus will miss
Removes even the most deeply embedded malware
Doesn't cost you a dime
Compatible with most major antiviruses
If you find that the free version is not covering all of your  needs then you can upgrade to the premium version for a few extra dollars and get real time protection.
Detects and protects against malware in real-time
Blocks hacking and phishing attempts
Schedules automatic scanning
Offers three flexible scan modes
Compatible with most major antiviruses
So we believe that these two pieces of software offer the nearest we can come to for a complete protection solution. They are both easy to use and are not resource hogs. Both have a free version so you can try them out and see if you like them.