Best Selling Technology, Video, and Electronic Tech Gear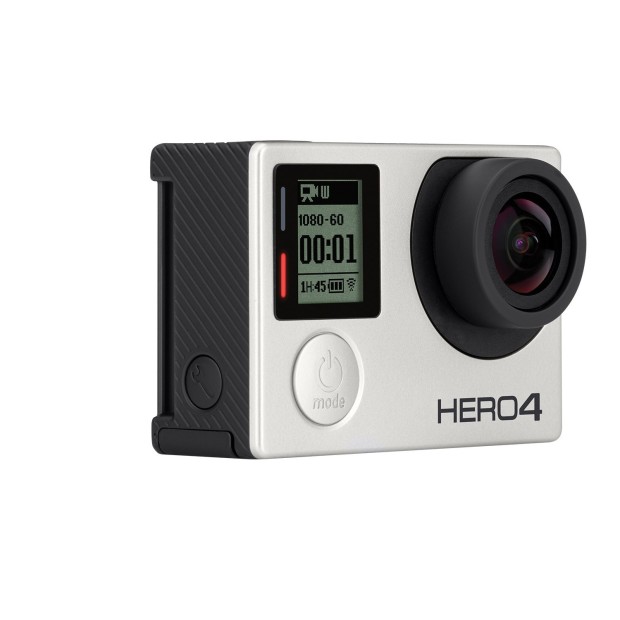 We love gear, especially when it gets all techie. But there is also a lot of stuff we need that is just plain boring but necessary. I always wanted a way to share some of the cool stuff that we use and also share some of the best selling items in the video, electronics, software and other cool categories.
So lets see what the best selling technology gear looks like and lets keep adding to it as the latest and greatest comes available.