How to Start an Online Business Reef for Under $500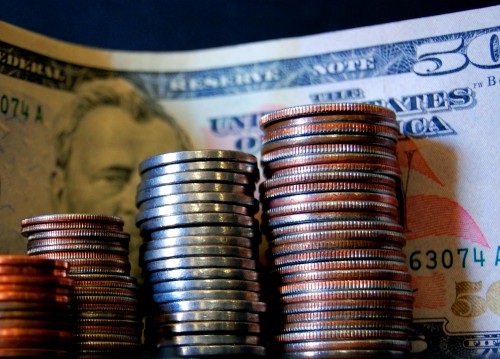 This is a comprehensive list of expenses normally associated with an Online Business Reef setup. Now we have also included the costs to setup a business entity for further protection so if you did not want that you could set this up for under $200 or less.
1 year of prepaid Blue Host web hosting services.$85.00
Domain Name (1st domain is free) $0

Register of Business with State $70.00
Business License $75.00
Checking Account $0 per month
eBay and PayPal account, $0 setup fees. Monthly fees based on selling. Some listing fees on eBay up to $50.00 per month.
Amazon account for selling products is $39.99 per month if you want an account to sell in a pre-approved venue. If you are just selling books and other items it is no charge.
Opencart, Magento, or WoCommerce shopping cart installation $0
Authorize merchant account for true eCommerce $35.00
TOTAL NECESSARY EXPENSES SO FAR – $230, a lot less if not required to get a business license with your local ordinances.