5 Tips to Help Start Your Business Successfully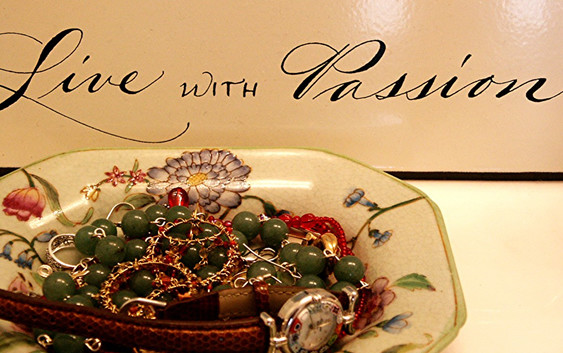 If you are seeking a successful mindset for online business then you may want to step back for a moment and take stock of your current way of thinking. Things are not always s they seem and taking some time to look beyond the normal or what you are use to thinking may help you expand your horizons in business and maybe in life.
First thing is to be introspective and look deep within yourself. Find what thing motivates you and is setting your mind to thinking. For me, I get restless at night and toss and turn with all the machinations of my ideas running through my head. I run through scenario after scenario developing an idea all in the throws of pretend sleep. Whatever it is that motivates you that no matter what anyone says you have a firm desire and belief in, then that is what you should develop. What if resources and time were unlimited, what if you had all of the attributes of a successful person.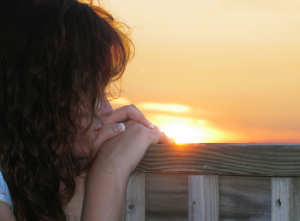 If you have a passion for something surround yourselves with those who can be those unlimited resources in helping you achieve your dream.
Gchanmako
The Second thing is to take what you want to do, write it down, commit it to memory and deed. Visualize who you are as a successful person in your passion. Stay focused on your passion and devote time to it. Develop it, refine it, make it a part of yourself. What you desire and work towards will come to fruition as long as you believe in it and commit to it. Anything you set your heart and mind to must be done with full passion and commitment.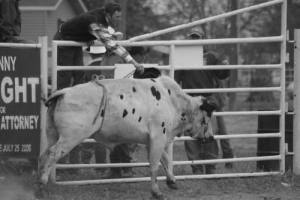 The Third thing is to get to work. I see a lot of passion, I see a lot of commitment, but then everything stops there. Because when it comes down to rolling up your sleeves and getting to work many people give up for one simple reason. They don't know where to start. The truth of the matter is that if you have passion in something the best thing you can do is dive right in and get to it. Start somewhere, anywhere, but make sure you take that first step. And the the next one and so on, and before you know it your well on the way in your journey.
The Fourth thing is to think beyond your own sphere. Sometimes we live in our own little world. And if you continue in that vain of thinking then you may be missing a bigger pictures. Take time to think beyond your own walls. Think about a larger sphere. If you are local, think nationally, if you are national think globally. We sell a lot of products on eBay and we could just stick to the United States for our sales. But we sell globally and 20 to 30% of our sales come from other countries. That would be a lot of revenue we would be missing out on if we just thought within our own sphere.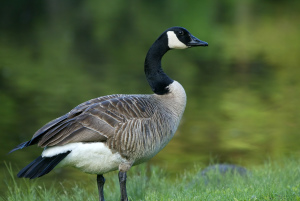 The Fifth and final thing is to look at the world we live in and give it a big old hug. That is as we get older the world gets more advanced in technology. Take that technology and use it to your advantage. Ignore it at your own peril and watch as your business may suffer. It is hard to keep on top of everything that is being developed and implemented in the internet age. But that is what the younger generation is for. Hire them, use their expertise, and take advantage of the skills they have.