Free Gifts and Why we Give them Away with our Orders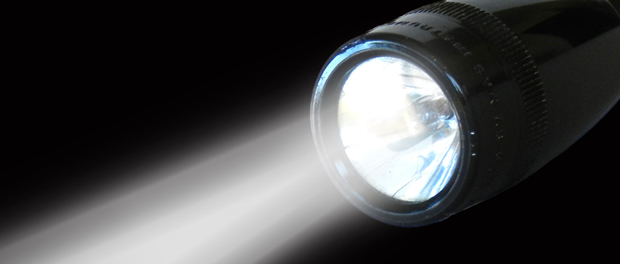 As you know we do a lot of sales on eBay and Amazon. So do other sellers. But we dont compete with them on pricing, service, or products we offer. We are not the cheapest nor do we constantly adjust our prices. For a lot of products we list our prices are 10-20% higher.
One way we can get away with this is by providing superior service. Try and take care of each customer like you would want to be handled. We have gone as far as to ship full items out for free, give a useful item for no charge for a package shipping late, or refunding a customer and let them keep the item. By going above and beyond customer expectations you can set your company apart from others.
But great service may just not be enough. Sometimes people are scanning just for price only, or they might just skip your item because they just see your higher price. In most cases you have to go even further to set yourself apart from other sellers on the site.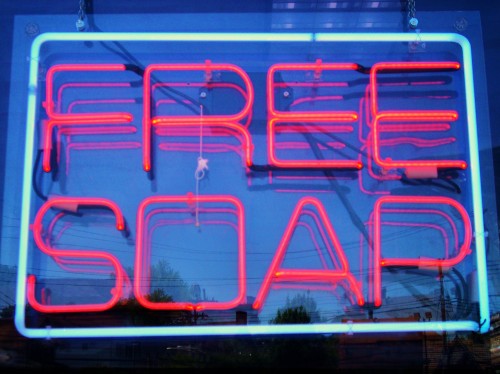 For us we have found that using a free gift with your order, free shipping, or a bonus gift has dramatically increased our sales. I remember we sold a complete oil change kit with an easy drain valve and filter, with a oil enhances, oil cleaner, and gave away some of our awesome hand soap for cleaning their hands after doing the change of oil. This got us more sales than the same product listing without the soap.
Try to use gifts that are relevant to the industry you are in and the products you are offering. Our product probably would not have sold as well if we offered a toothbrush, garden hose sprayer, or scented candle. We could have offered a LED flashlight, hanging air freshener, or some work gloves. So make sure the gift is both USEFUL and RELEVANT.
Free shipping is another great gift to use. Although the customer is not getting a free object when they open their box, they do know the exact price they will pay when they order the item and wont get a nasty surprise at checkout due to a high shipping charge.
The last FREE GIFTS tactic we use is the bonus gift. This is really good if you do a lot of drop shipping. When you are selling a higher priced item you can include a bonus gift that the customer may find very useful with their ordered item. For instance if you sold carpet cleaners a nice bonus gift would be a full sized bottle of soap. When we sold higher priced items we gave a monogrammed travel mug of the vehicle brand that was very high end. Customers loved it and it helped us maintain margins in a highly competitive drop ship world.
So in the end, if you want to succeed in today's competitive world of online selling you have to come up with your own unique voice. One way to do this is through the use of free gifts and other free strategies that can add value to your products. Give it a try on your listings and see if your conversion rates go up!