In SEO A Picture is Not Worth a Thousand Words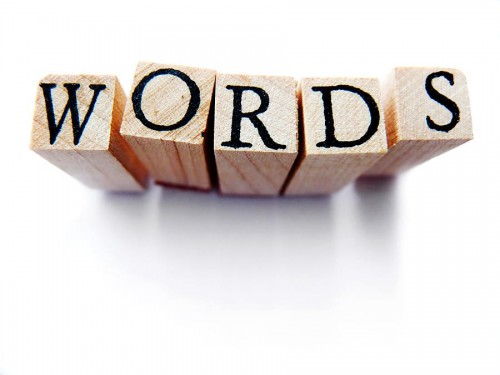 I wanted to write this article for a long time because we do a lot of work with photos and the selling of real products. So a good photo is not only necessary but is paramount and so much so that we often have multiple views. So for me this article came easy and is a perfect segue into making sure your listings on assisted selling sites sell and convert well. Also with building an online website and SEO it seems like words are far more capable in a sound SEO strategy than images.
We are talking about the validity of that old adage "A picture is worth a thousand words".
So is a picture worth a thousand words? That is the question I often ask myself and when I think about it in a logical manner I always come to the conclusion that it is not…Take a look at the picture below: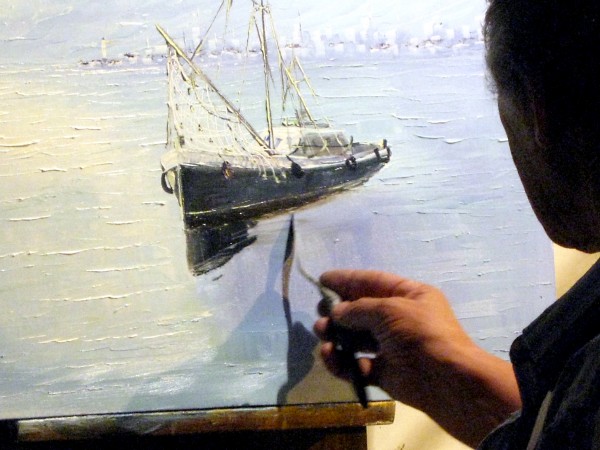 So I think I would like to break this down just a little bit more. Is this a plain mathematical equation in which one picture is just worth a thousand words and that correlation is direct no matter how much I want to discuss this. Or is this just a metaphorical statement in saying that a picture can explain things a thousand times better than words can? Well to me this seems to be a coin that has both of these items on each side of the coin.
But in our world the online business systems we build dictate that we focus on words and not images. So in the case of the photo above It can explain a lot, like what it is (a ship) and where it is (on the sea), and color, size, and some other attributes. But it cant tell you where in time the ship is, where on the Earth it is, whats inside, whats around, and what is everything else that you cannot see. In the world of SEO and gaining more visitors through relevant content, words are king, and the more the merrier. A thousand may not even do it.
In writing good content I was told that you should stick to an article that has 300 words or more. And that you should write articles at least weekly and come up with 4-6 articles in a month. Now there is a new prevailing theory that you should have a mixture of smaller articles with only a few words (less than 100) and several long winded articles focusing on content that will stand the time factor. In other words trendy things should have few words devoted to them and time tested articles that can be read 1-5 years from now should have many words dedicated to them. And with this you should be writing 4-6 articles in a given week, or at least double your article output!
CONCLUSION
So when building good SEO practices, and writing good content a picture just doesn't equal a thousand words, or in this case it just might. In the fact that for every picture you have on your page, well you just may want to have a thousand words.