10 Vendors that Can Help you Start an Automotive Parts Online Business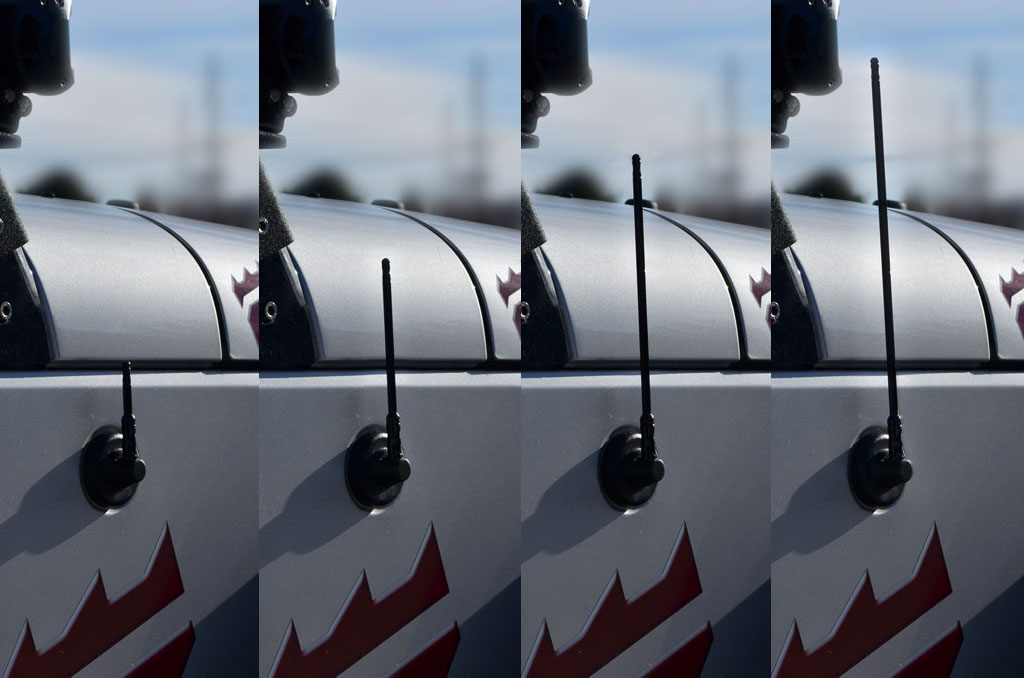 When we started our online automotive business we spent many hours figuring out where to source parts. In the end we went to a lot of manufacturers and dealt with them directly. We were able to negotiate smaller buy ins and get in on the beginning of some great parts companies.
Nowadays things are not so easy. The buy ins have been getting larger and a lot of the same vendors we used to work with were either bought out or became so big that we were not worthy of their business anymore and had to go through warehouse distributors like the rest of the folk. Now enter China and other countries trying to sell direct to US buyers and the whole landscape has changed.
But fear not we will show you 10 Vendors that Can Help you Start an Automotive Parts Online Business.
TOP 10 VENDORS FOR AUTOMOTIVE PARTS
1. DHGATE – this is a Chinese website at DHGATE.COM and it focuses on wholesale items for sale to virtually anyone. Each item is sold from a seller who is verified and the transactions are safe. Shipping is usually free to you and takes up to 14 days to get to you. You can pay by credit card for multiple orders from different vendors at one time. You can get great deals on automotive parts and we purchase a lot of promotional items from this site to sell as free gifts with our products.
2. ALIEXPRESS – is another Chinese website at ALIEXPRESS.COM and it has a ton of wholesale and other products for anyone who wants to but anything. If you look in the automotive and motorcycle parts category there are over 3 million products to choose from. So you are bound to find something to sell on your websites. When selling auto parts you need to make sure you understand trademarks, counterfeit products, and other dangers when buying from overseas. Do your research and and you can find great automotive parts for resell.
3. KEYSTONE AUTOMOTIVE – is a US based full service, wholesale only automotive parts distributor for the aftermarket parts and accessory world at KEYSTONEAUTOMOTIVE.COM They carry a ton of different vendors and parts, have several warehouses to serve you, have an extensive drop ship program and the setup is not very hard. You do have to have a retail business with a long standing sales history. They are very good at what they do and their shipping is fast, reasonably priced, and everything can be done online.
4. AUTOMOTIVE PARTS WHOLESALE – is a full replacement parts wholesaler that focuses on stock or OE style replacement parts for most vehicles. The carry a large line of replacement parts like filters, wiper blades, and bulbs. It is a great site for those who focus on servicing vehicles or the do it yourself home mechanic. Their website is comprehensive at APWHOLESALE.NET and has a make and model look up and part number interchange system. We have a three warehouses in our immediate area that deliver to us for free.
5. TRANSAMERICAN WHOLESALE – is a specialty warehouse distributor that can be seen at TRANSAMERICANWHOLESALE.COM and specialized in trucks, Jeeps, and off road products. They have a large stock and their parent company owns several manufacturers like Procomp, Rubicon Express, and Smittybilt. They have several warehouses and a drop ship program. They do adhere to a very stringent and enforced MAP policy so be aware that you need to meet this standard. Their website is not the best but they have a great in-house sales team.
6. CROWN AUTOMOTIVE – is a Jeep only parts supplier. You can see them at CROWNAUTOMOTIVE.NET and they have been selling Jeep parts for over 50 years. They get the parts from various international shops and they have a lot of OE style replacement parts. Some of the parts fit Dodge and Chrysler models as well.
7. OMIX ADA – is another Jeep only parts supplier. Their website is at OMIX-ADA.COM and they are like the Crown site above but on steroids. They have a lot of high end quality aftermarket parts and a complete line of OE replacement items. They are a little higher priced then other sites but they have a lot of cool stuff that sells real well. They have a great drop ship program that can be done direct from their site and all you need to do is to sell and enter in the data and they will do the rest.
8. DIRECT VENDORS – there are a lot of vendors who have programs to sell to you direct. Most vendors will have an initial buy in and then you will need to maintain a yearly sales volume to continue to keep your discount. The benefits of going direct with a vendor is that you generally will get better pricing, more in stock parts, and quicker response to technical questions. Also you can build a relationship with the vendor to help you further your sales. Those relationships are up to you, but hey they can really help to set you apart from your competition. To find these vendors do a search for your particular niche and see who the top manufacturers are then contact them and see if they sell direct.
9. LOCAL SUPPLIERS – there are a lot of people who make a lot of good products. If you find a product that you can make differently or improve upon you may want to partner up with a local supplier to do this. You can use machine shops, steel fabricators, bolt and nut suppliers, and other manufacturing service providers to build whatever you want for a lot less. I have know several of our OBR website builders who have built a lot of cool products to sell as their own brand.
10. SPECIALTY SHOPS – there are a lot of little guys out there that make some great products. You can combine products from other vendors to make new products, or add value to your own line. You can find unique products to sell and get favorable buying terms with a specialty shops. You can also get in the beginnings of some great companies before they grow big. I remember we did this with one vendor and when they finally grew into a huge player in the industry they still remembered us and gave us a favorable discount. A good example of a specialty shop is RUKSE.COM who manufacturers a lot of unique and sell-able products.
CONCLUSION
Believe me I know how hard it is to source products for any new online venture. This is a great hint if you are looking to get involved with the automotive parts business. This is business gold, so find a way to make something unique from these vendors and get out there and live your online business dream!