3 Website Traffic Providers that Kill your Website Ranking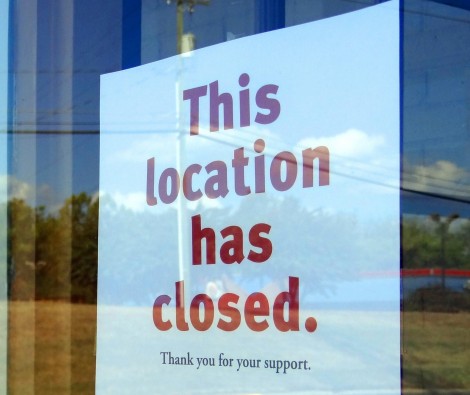 I have found that there are many types of website traffic providers out there that many people want to use when they first start-up a website. They are excited to get large amounts of traffic to their sites and quickly to improve their website ranking. In the world of Online Business or any business where you are trying to make an income traffic is the number one thing you need. But some sacrifice shortcuts to get this traffic which can ultimately harm their sites.
3 TRAFFIC PROVIDERS TO STAY AWAY FROM
TRAFFIC SURFING SITES:  These are sties where you spend time surfing on their website viewing others website for about 15 seconds or so to get them a traffic hit. Then your site is then given the same amount of hits by other surfing in the same mode. In some cases they entice you to do this by offering cash to surf. These are companies like Easyhits4U, TrafficSurf, and StartXchange.
PROBLEM: while these are great sites for generating traffic it will not be meaningful and will even harm you ranking. If you are using Google AdSense to on your site to generate income this type of program will kill your Google AdSense account due to violations of their TOS. If your are looking for junk traffic then this is a good way. But this is not a good way to build traffic for a true online business website. Look for true ways to develop meaningful traffic.
TRAFFIC GENERATING PROGRAMS: I dont know to much about these but I have seen enough to know they are dangerous. They are used by people in the business of making money in generating traffic. Such programs like AdResellers are wholesale traffic resellers. They even have a home based business program in which people can get a fully functional website to resell traffic for around $200 dollars.
PROBLEM: Usually these programs are just the same setups that are used but the low cost traffic providers below. While setting up with this type of program will get you a lot of traffic do you think it is the traffic you need for the time and money you will spend?
LOW COST TRAFFIC SERVICES: there are a lot of great service sites out there that can promise unlimited hit or 100 hits per day to your website for a few dollars. Sites like Fiverr and others offer these services. And they do work dont get me wrong and some of the services are "AWESOME" but getting traffic this way is not a good way. Even if it is Google Penguin and AdSense safe. Usually they will promise an unlimited amount of traffic for 30 days for $5.00 or so. While this may sound enticing it still is un-targeted traffic and not worth much probably less than 5 dollars.
PROBLEM: these people are using traffic programs above that are basically generating traffic in unnatural ways. In other words you are not getting organic targeted search traffic. So while you will see a boost in ranking and traffic you will not see a lasting effect.
CONCLUSION: In the end you should focus 100% of your efforts on building great SEO techniques that have proven to work. These include writing great content and building an interesting and relevant website. To generate traffic wisely focus on specific tried and true tactics that the industry (well mainly Google) approves of. In the end your efforts will pay off.