Why a Forum is a Good Automotive Business Opportunity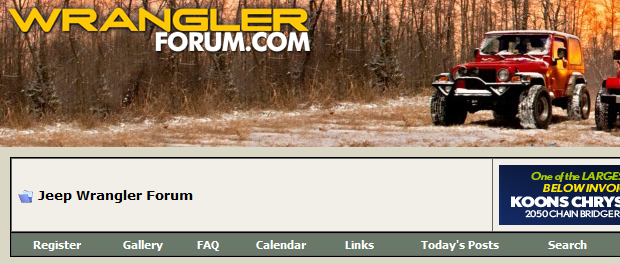 This is an article about "Why a Forum is a Good Automotive Business Opportunity" and how to set one up. First is a forum a good model, second is a forum easy to setup, and third is a forum worth the maintenance. A forum is like a bulletin board of old. The technology is still a little antiquated in both its look and feel and maybe the system wont be a good revenue generation system in the future.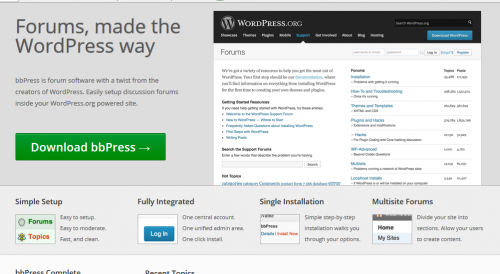 For now a forum is the go to place for people who need information in a specific niches from appliance repair, to relationship advice, to vehicle repair. It is an easy way to organize information and manage users within the forum. They are hugely popular as a means of conveying information and are easy for the most casual user to navigate. What makes a forum a good model is that a popular forum generates a lot of traffic. It gets crawled quickly with a lot of content. And the beauty is that you dont need to write the content your users will write it.
But setting up a forum is not all fun and games. I mean finding a forum is easy all you need to do is get the bbPress forum plugin or BuddyPress and you will be setup. These two are by far the best rated and easiest to use. So that part is real easy. The difficult part is the initial raising of users and marketing the forum for traffic. So its ironic in that a forum can get you a massive amount of traffic and free content but you will need to spend a massive amount of time up front getting users to signup and use your forum. No users, equals no traffic. So pick a special niche that is not over saturated and you should be able to generate a decent amount of traffic.
The one thing that you have to consider is the maintenance for your new forum. This can be a very difficult process if you dont stay on top of it. In the beginning you will need to authorize users, setup administrators, keep tabs on posts for content violations, and make sure you have the correct menus and categories for your audience. So you may not want to get started in a online business venture using a forum if you are not willing to put in the time to maintain it from the beginning. After a while you can setup administrators to help you run your forum but in the beginning it will all be up to you.
---