Do Dogs Poop Gold? Yep They are the New Golden Goose!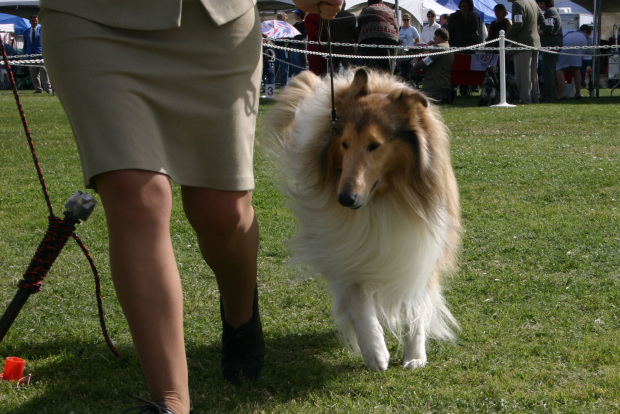 So over Thanksgiving weekend I watched the National Dog Show and saw quite a few classic breeds fight it for best in class and then best in show. I realized that as I was watching this, and sitting with my own two English Bulldogs and mini Dachshund that they should be competing and making me money. I mean I have two good looking bulldogs, why cant they be champions. As I dozed in and out of a turkey coma with dreams of my wiener dog winning the national wiener dog championship race I woke with a start.
Can you believe that a dog food company will custom make dog food just for your particular dog!
Gchanmako
Yeah I couldn't believe it either but there was the Purina dog food company peddling its newest idea, where you input all of your dogs vitals, activity levels, and other information. Upload a photo and voila, delivered free to your door is a bag of dog food with your dogs photo on it and a custom label just for you saying how much you care for your dog. So much so that you went out of your way to buy him custom food.
And that's when I thought of all the ways you could make money online in the pet field.
You see part of being on our community, and one of my basic philosophies, is the sharing of ideas. Because I know that I don't have enough time or resources to make all of these ideas come to fruition or even work them out into better ideas. So I like to share and I encourage others to share their ideas, especially in fields they may love (I know I love my dogs) but don't have a real passion to make a business out of that love.
But if you love dogs, or any animal for that matter you can make a viable online business. Here are some of the few ideas I came up with.
1. A broad approach is to make an information portal for a particular species. And then use the portal to gain traffic and revenue from that traffic by ads, special products, and affiliate sales.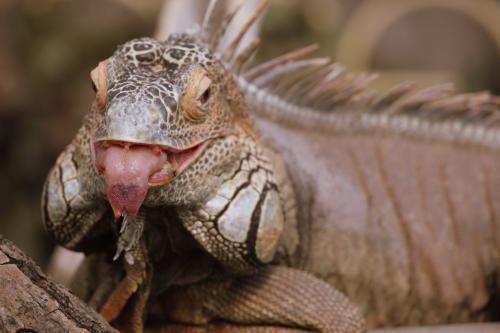 2. A specialized approach would to look at the care, feeding, and training of animals. Again like the portal above you could use monetization for your revenue.
how to care for a large breed dog
the best foods for cats
how to train your dog to sit in five minutes or less
the best habitat setups for reptiles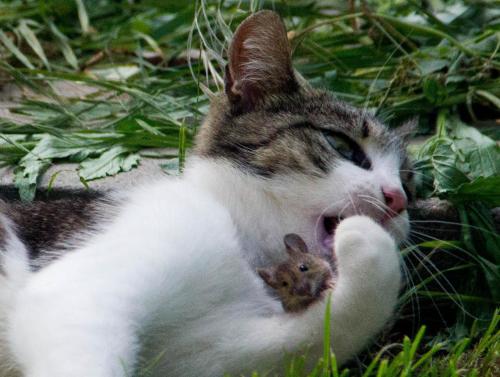 3. A very niche style approach is to focus in on a breed and a product or service within that breed. From there you can sell special training guides, do YouTube videos, and sell e-books or subscriptions.
the best costumes for your mini Dachshund
how to correctly outfit your Chihuahua for going out
train a world class Frisbee catching dog
how to use animals in a magic show
how to paint and decorate your turtles shell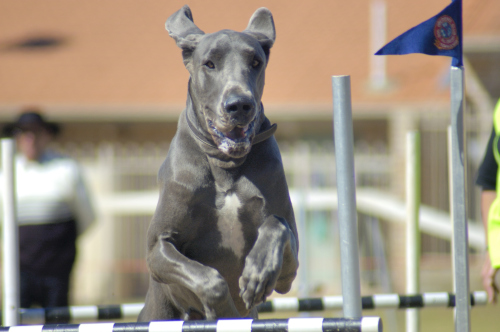 ALL THROUGHOUT THIS ARTICLE ARE WAYS TO MONETIZE FOR YOUR PARTICULAR ONLINE BUSINESS. Just click a link and see how easy it is.
The more I watched the dog show the more convinced I was that humans spend a lot of money on their animals. And then you see the commercials afterwards and you realize we pamper our animals. So much so that sometimes they are part of the family like other children and siblings. So if animals are your passion, and you love them and everything about them, then this might be the online venture for you. So start thinking of a great idea and lets get to working on it.