Don't Sometimes you Just want a Do-Over on the Day?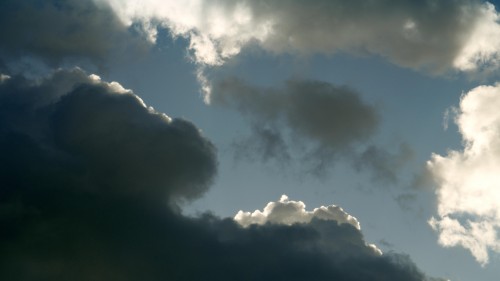 The day is long, the day is short, you come a long way or get nothing done. In some cases you cant wait to get home and others you dread the end of the day. The day can be fun or filled with distraught. I work hard or hardly work and in some cases I feel like I make a difference and other times an utter failure.
There are days that I just want a do-over on the day!
I love my work, it is hard to focus. I want to go out and play like school yard recess yet life has give me responsibilities. I enjoy the sun but crave the air conditioning. And in the fluorescent light my creative genius flows but in sunlight my inner child glows. All around I see success and sometimes I am green with envy. Other times I feel like I should quit, and pack it in, and succumb to a blissful nap.
However I feel whether happy or sad, it is only a few days that I wonder…